As part of our ongoing mission to provide next-level courier services to the healthcare industry, Hospital Couriers is excited to announce we are now part of the BioTouch family. As a BioTouch company, Hospital Couriers will have the resources to provide you with all of your healthcare logistics needs.
Healthcare Network Solutions
Being part of the BioTouch family means you have access to more — from kitting and print materials to warehouse and business insights. BioTouch offers comprehensive healthcare logistics solutions for all of your business needs.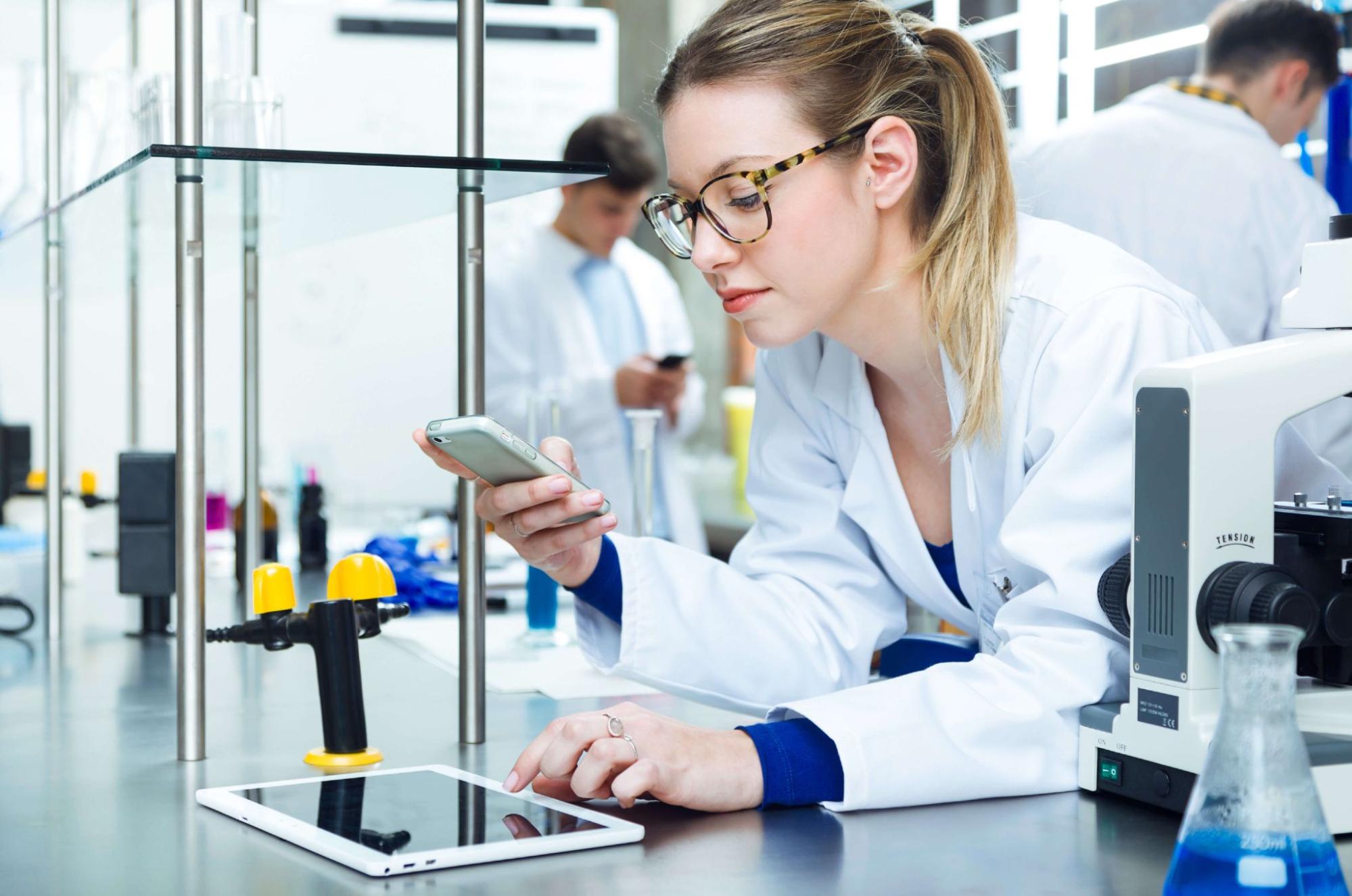 Custom Solutions
At Hospital Couriers, we excel at offering custom solutions for your healthcare logistics needs. We perform an initial evaluation of your current courier system to identify areas of improvement, and then design a customized plan built specifically for your business. Our consultative approach means your business needs are met. And our employees are properly trained in HIPAA, chain of custody, and biohazard handling procedures so your medical courier services are seamless and streamlined.
What Will Change?
Our team will continue to work with you on unique, custom approaches to your medical transportation and logistics needs. Being part of the BioTouch family simply means we'll have even more to offer.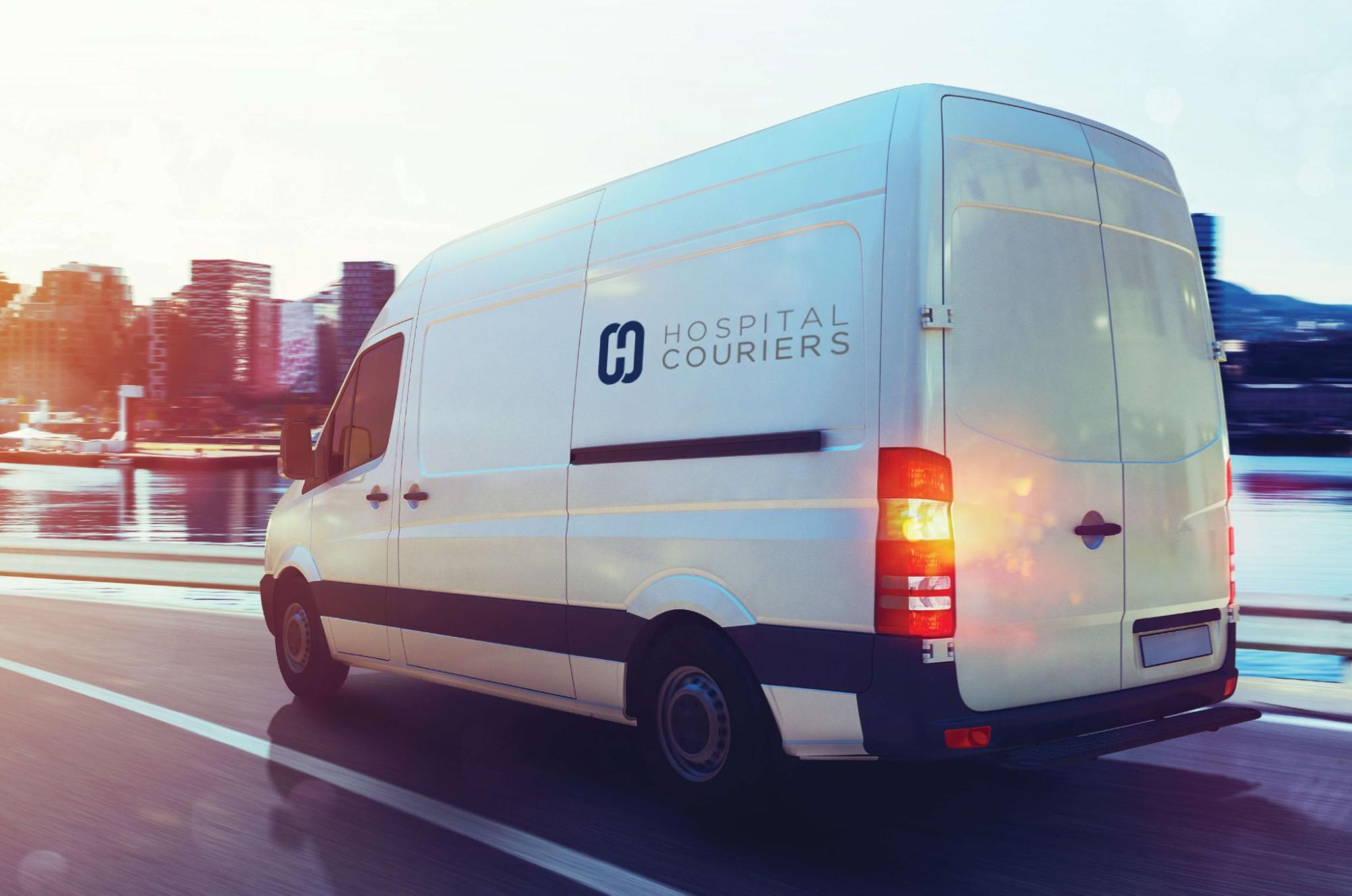 How Hospital Couriers Can Help
Are you ready for a more efficient and integrated medical courier system? We centralize major functions to cut duplication and reduce functional overlap. If you want to learn more or schedule a demo, get started today with a free consultation!
About BioTouch
BioTouch is a single-source, international provider that brings a higher level of care to healthcare delivery, spanning medical kit and supply distribution, printing, logistics, temperature-control, and last-mile services.
Our solutions help eliminate silos and give laboratories and hospitals all the critical intelligence needed to create new efficiencies across the entire organization, allowing you to focus on what you do best: patient care.